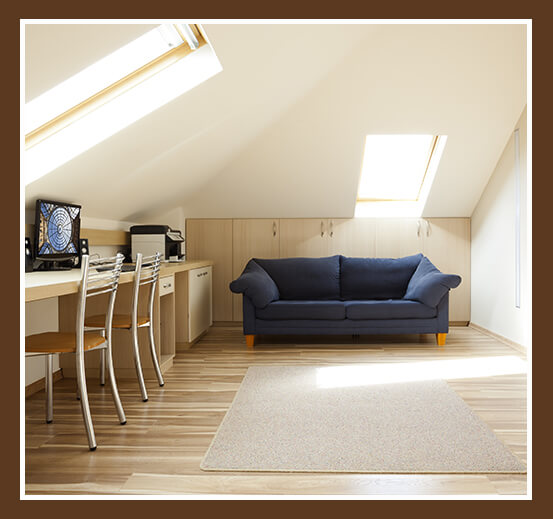 Room Addition
If you've outgrown your home but don't want to move, or if you'd like some added living space, whether it's a sunroom, mudroom, expanding the kitchen, or adding some bedrooms, we can help you plan and design your next room addition so that you can live comfortably without having to relocate. We will guide you through the project and assist with the planning and design of your next room extension.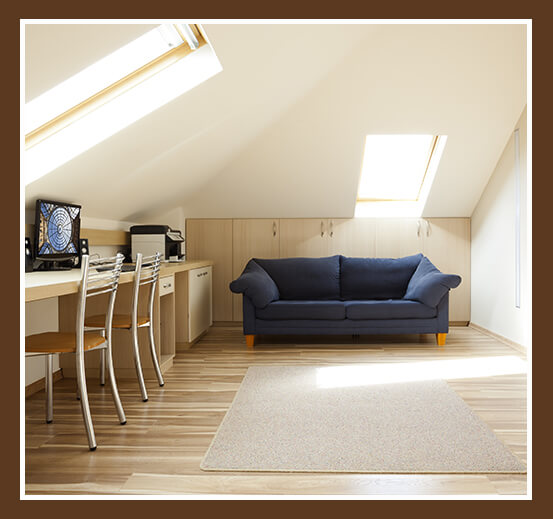 Garage Add Ons
In addition to serving as space to house vehicles and store various items, garages can now serve as a transition into the home, entertaining space and even part of the residence itself. CBRestoration is the ideal choice for expanding your current garage, connecting your detached garage or adding a new garage.
Sheds & Metal Buildings
Are you tired of rushing back and forth from your garden to the garage because the mower ran out of gas? Let us build a shed to keep your lawnmower, gas cans, and gardening equipment to save some steps as you age. Sheds will also free up space in your garage for parking cars or setting up events.